---
CORRUGATED BOXES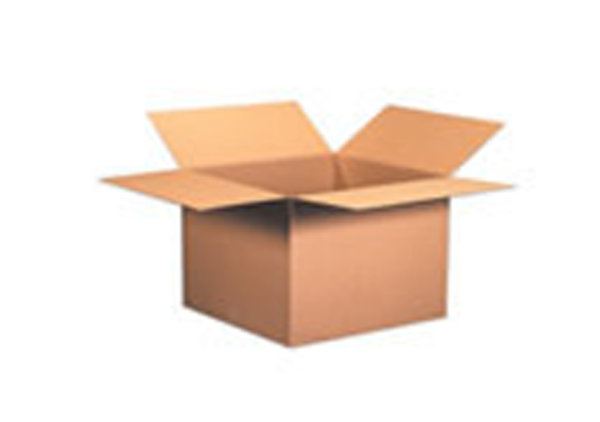 Corrugated Box can meet your particular carton requirements. Slotted box styles are generally made from one piece of corrugated or solid fiberboard. The box manufacturer forms a joint at the point where one side panel and one end panel are brought together. The blank is scored and slotted to permit folding.
---
SELF ERECTION BOXES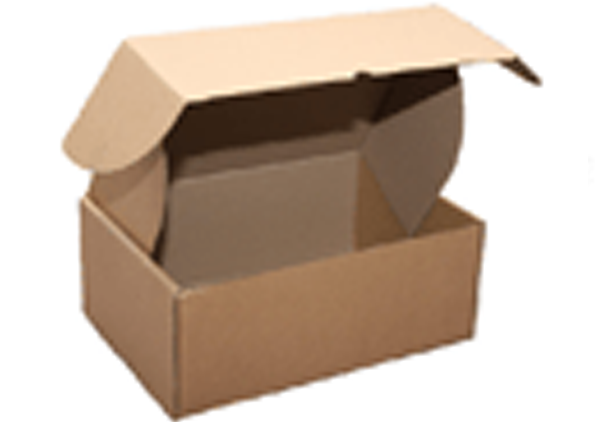 We are looking for creative designing and all our packaging hurdles and wanted a value added packaging designing services over the years For folders, one or more pieces of combined board provide an unbroken bottom surface, and are scored to fold around a product which are used in many industries. to find out what we can do for you.
---
KRAFT ROLLS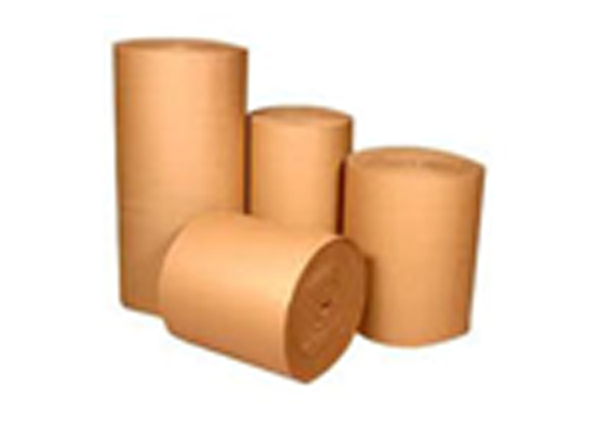 We are among the distinguished names in the industry, offering Craft Paper Rolls to our treasured customers. Multiple size options are made available by us for fulfilling the diverse requirements of our customers. The offered paper is eco-friendly and can be disposed of and recycled with ease. Finding application in various industries, these paper rolls are extensively demanded by the customers. We make these paper rolls available at standard market prices.
---
CORRUGATED SHEETS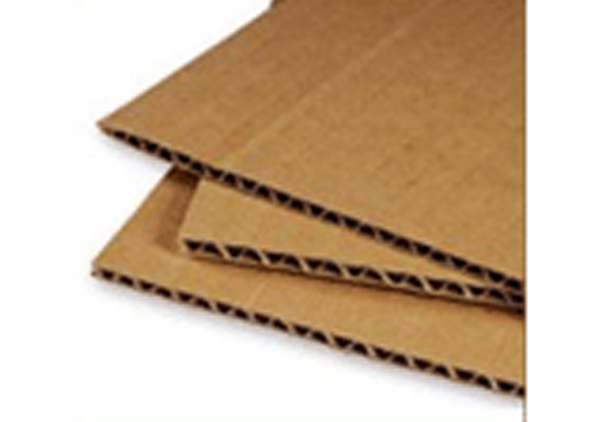 Solving Problems "Inside the Box" with Packaging Components Used as a inner supporter in box and sometimes for the partition Of product in box depends on the requirement .Can be made with required strength in term of ply
---
BOX KIT - RELOCATING KIT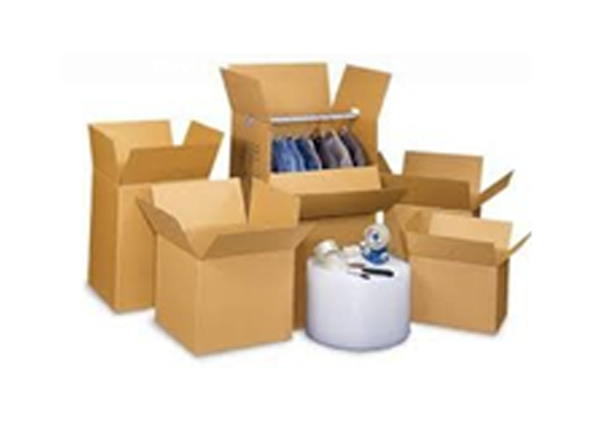 Easy to use high quality boxes to protect your house hold items While shifting House or office. Kits includes Boxes, Tapes, Bubbel Warp, address Stickers, cutters,Special Boxes to pack Clothes/Electronic Gadgets/Glass items etc Kit Contains:- 2 Ply roll, Heavy Duty boxes 5 Pcs, Bubble Roll 30 kg , Marker 2 pcs, Clear Tape 2
INQUIRY FROM WEBSITE